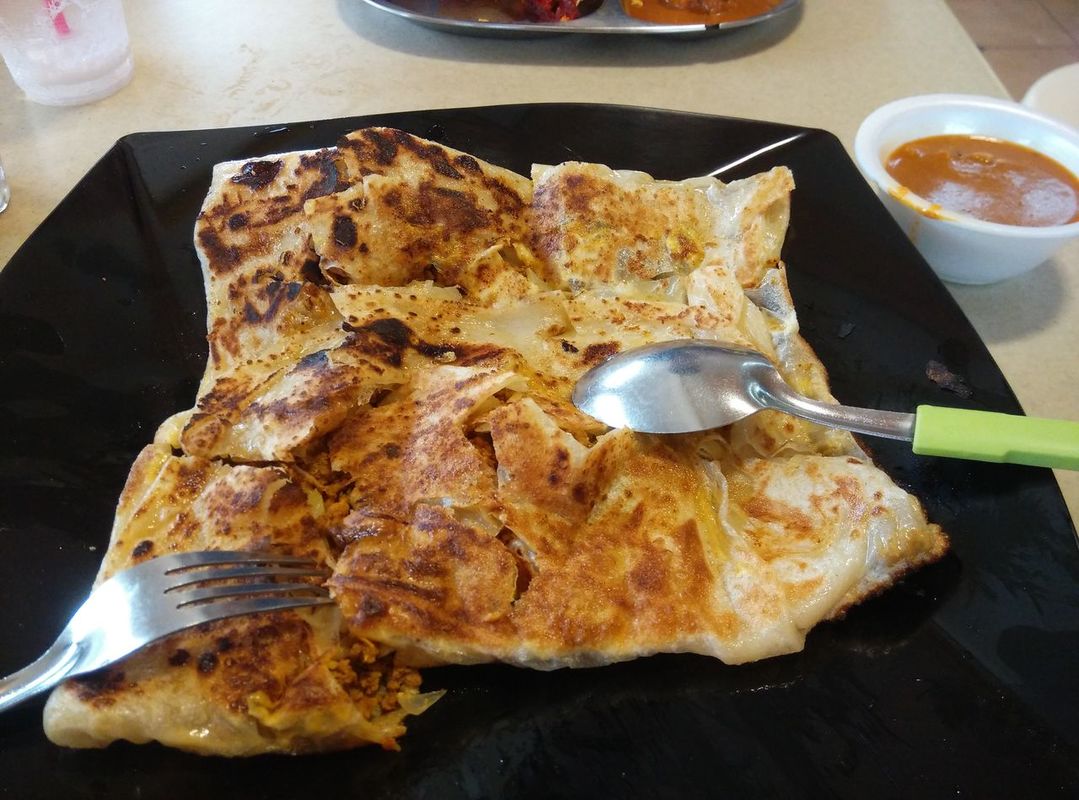 Happy belated Deepavali! This year, there were some confusion over the actual date of Deepavali holiday, which was listed as one of the reasons why Deepavali is the most 'kesian' holiday in Malaysia.
Well, despite this public holiday landed itself so near to my recent trip back to KL and home, I did not extend my leave partly because I don't want to leave my project to the cobwebs for too long and partly, I'm reserving my leave for better use in future >.< Therefore, I was to celebrate this day in Singapore. When I was back in Penang, we used to go to people's house to taste great Indian cuisine, mostly thanks to all the Indian colleagues of my parents and neighbours. But this year, there was no special occassion except an invitation for a walk, which led me to the tale of my unfortunate illness. It's no big deal, an all-in-one package of flu and fever and coughing. I was recovering but six in the morning I was coughing real bad, so I decided to skip the walk and meet up for lunch instead. So there was me, sitting at Seah Im Food Centre.
It did not take deliberate planning but I did end up having two very Indian food in the context of South East Asian Indian culture: Teh Tarik and Murtabak. I wanted prata/canai but my attention was diverted. And there's me savouring my murtabak with great vehemence while sipping gleefully off the traditional glass of teh tarik. They were so awesome!
After the meal, we strolled around Vivo and I got myself boxes for my books. It was when I thought I will come back later if the box could fit all my books. I went back room to rest and get a go on the new books and watch some movie. Late evening, I went to lab to settle some of the minute procedures, as a bridge between yesterday's and tomorrow's experiment. Then I set off to mall again in the hope to drink some hot soup.
I was struck miserably when I was facing the gazetted area of SoupSpoon, which was no longer there! I ended up eating fish porridge, which looked suspicious because it was just fish soup with a bowl of rice added into it. It was surprisingly nice. On my way out, I met with my high school friends and her sister, who was my high school senior. Small world it is. Not wanting to disturb further, I went on to get a big cup of ice-less carrot juice. The uncle used up half the bucket of carrots he had and had to change the blender blade through that one cup. Power juice ya!
After that, I walked around to spot some of the shoes on sale. My shoes are getting holey and I reckoned it is time to start spotting a new one just in case. On the other hand, I managed to get another book box and was later found resting happily in my room.